Sold
Beautiful 0.5 Acre Lot in New Mexico – Waiting to be claimed as YOUR own! GREAT CASH DEAL!
Beautiful 0.5 acre lot with great views-some trees. Close to outdoor activities – Near Albuquerque, Santa Fe. Easy road access! This property is in a great location located in Sandoval County, just about 30 minutes from the nearest town, Bernalillo. Only about an hour from the property are great sightseeing opportunities, such as Kasha-Katuwe Tent Rocks National Monument, Fenton Lake, Jemez Pueblo, Jemez Hot Springs. Only 50 minutes from Albuquerque and about one hour SW of Santa Fe.
---
---
Need more specific info about the complete purchasing process? Click HERE
---
Property Info
Coordinates
35.342419, -106.787189 (Approx.)
Property Taxes
Approx. $12 per year
APN/Parcel#
1-006-075-327-325
Address
(TBD) Helena Rd NW, Bernalillo, NM 87144
---
Approximate Corner Coordinates:
NW: 35,342455, -106,786664
NE: 35,342455, -106,785753
SW: 35,342233, -106,786661
SE: 35,342237, -106,785748
Driving Directions: (Click links below)
---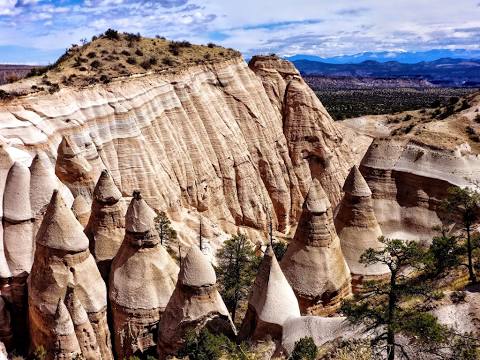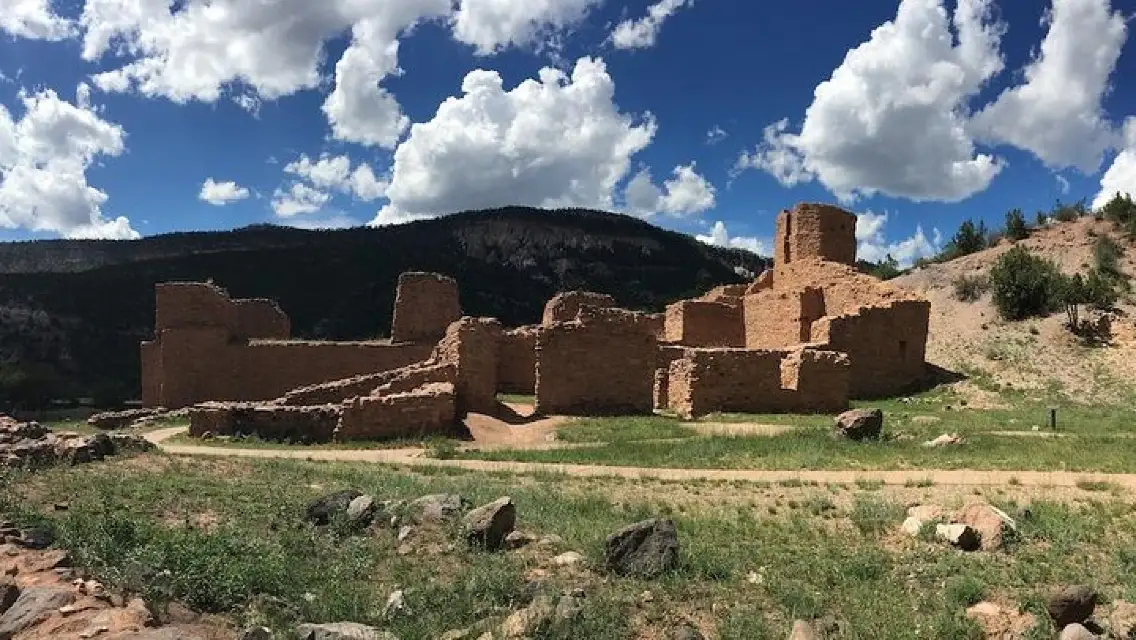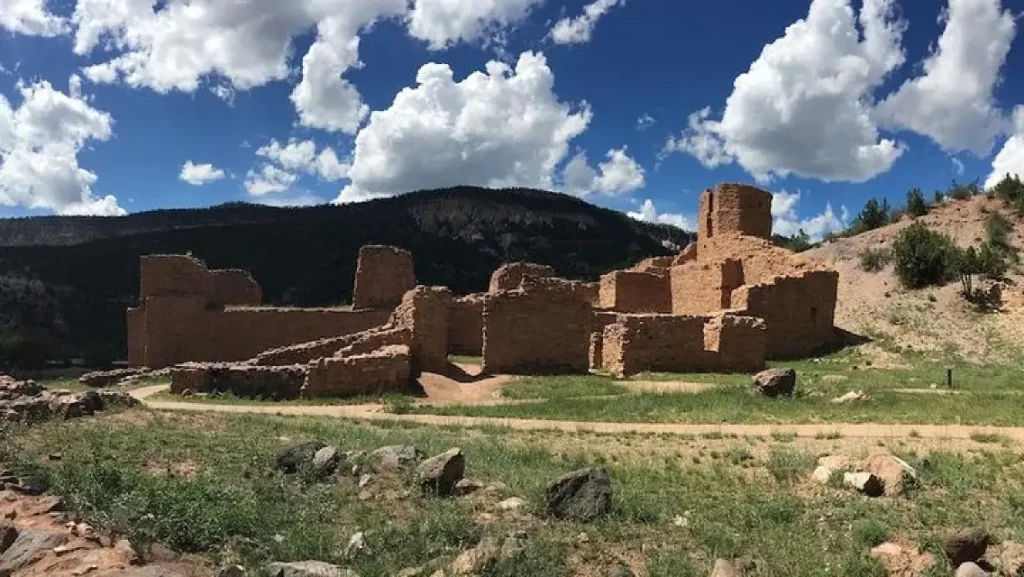 45 minutes to Jemez Pueblo. The Pueblo of Jemez is a federally recognized tribe located 50 miles northwest of Albuquerque, New Mexico. Jemez is one of the remaining 19 Pueblos of New Mexico, encompassing over 89,000 acres of land and home to over 3,400 tribal members.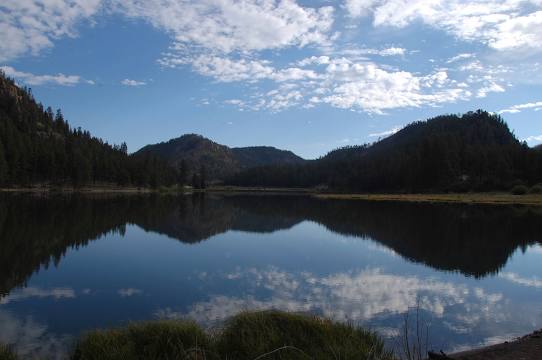 1 hour to Fenton Lake State Park. Fenton Lake State Park is a mellow mountain escape. The Rio Cebolla flows through the park and the lake provides an opportunity to fish and canoe. The park also attracts campers, hikers, and cross-country skiers. There is even a fun playground for the kids.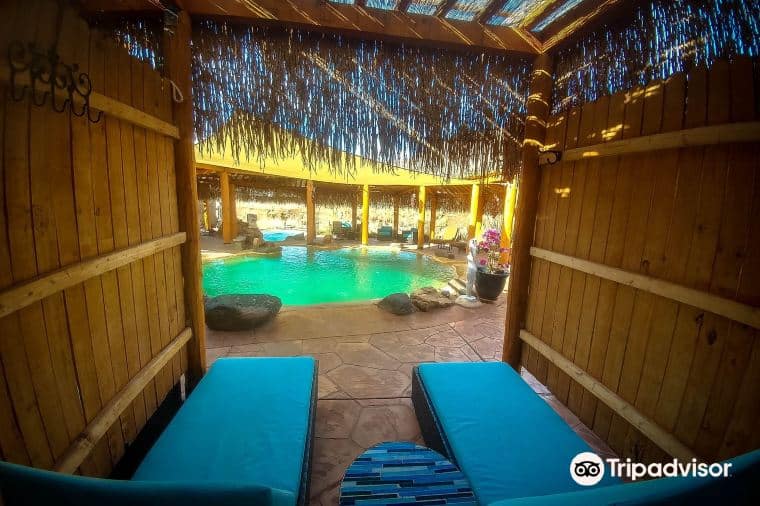 1 hour to Jemez Hot Springs. The therapeutic water on this property originates from beneath the Valles Caldera National Preserve about 17 miles up the mountain
Features
Parcel Description
A beautiful remote 0.5 acre lot in Sandoval County, New Mexico! Property has some trees on it and is conveniently located only about 30 minutes SW of the nearest town of Bernalillio for shopping, dining, etc. About 27 minutes to the town of Rio Rancho. About 1 hour SE of the property lies Albuquerque – Great dining, Casinos, Air Ballon rides, Spa & Wellness, amongst other exciting activities. And, about 1 hour to the Norther lies the beautiful town of Santa Fe.
Feel like going for a scenic hike? A short 1 hour drive NE you will find the amazing Kasha – Katuwe Tent Rocks National Monument, a remarkable outdoor laboratory, offering an opportunity to observe, study, and experience the geologic processes that shape natural landscapes, and also includes a national recreation trail and ranges from 5,570 feet to 6,760 feet above sea level. It is for foot travel only, and contains two segments that provide opportunities for hiking, birdwatching, geologic observation, and plant identification. AMAZING!!
Utility Info:
Electric – Solar/Generator
Water – Would need to install well/haul water/Cistern
Septic – Would need to install system
Planning & Zoning Info:
Sandoval County Building info: Phone: 505-867-7656
---
We hope the above extensive information/links to the places mentioned will inspire you that this spot is the ideal location for you to relax and enjoy! If you do need additional info, please contact us at: [email protected], or call as at: 214-919-3090 – Wolfwind Properties
---