Featured
For Sale
Lake View – Wild Hoses – Paradise! 1 acre Lot -Treed – Amazing views – Easy Road Access – Electric capabilities – Southern Colorado – Wild Horse Mesa.
A beautiful 1 acre Lot, VERY close to the lake, surrounded by amazing views-Southern Colorado – Upper Wild Horse Mesa! Tons of Trees for ultimate privacy – Electric capabilities – Easy Road Access – GREAT CASH DEAL! TERMS available!
This property is in a great location located in southern Colorado, only minutes away from Sanchez Reservoir, in the western part of Wild Horse Mesa. Perfect for fishing, boating, hiking opportunities, etc. Property has tons of trees throughout – great for a relaxing private experience. Tree varieties range from Pinions, Sage, Cactus, etc. Nice level property, with a bit of a tilt toward the road. This area is well known for its Wild Horses roaming through the area! A site to behold! The lot has quite a bit of building area. Short distance from San Luis, Alamosa, Taos.
NOTE: PROPERTY OWNER BONUS – This property legally grants access to Cielo Vista Ranch for purposes of grazing livestock for domestic purposes, gathering firewood for household use, and taking timber for construction/maintenance of a house/farm buildings. Property owners will receive a gate key for access.
Additional Info:
Visit Cielo Vista Ranch for its majestic mountain peaks, panoramic views, and the soaring height of Culebra peak. Cielo Vista Ranch offers a variety of recreational opportunities. Climb many of Colorado's highest peaks including the only 14'er privately maintained. Culebra, ("Serpent" in Spanish) with an elevation of 14,047 feet is the highest summit of the Culebra Range, a subrange of the Sangre de Cristo (Blood of Christ) Mountains in southern Colorado. The snake-like ridge-line for Culebra gives its name true meaning as it winds its way to the summit. The privately owned Cielo Vista Ranch ("View of Heaven") opens its gates to hikers anticipating an experience that no public land can offer. The scenic journey begins in your vehicle traveling several miles through beautiful aspen groves as you make your way to the trailhead. The sun flickers through the trees highlighting the beauty of the experience.
Cielo Ranch Media: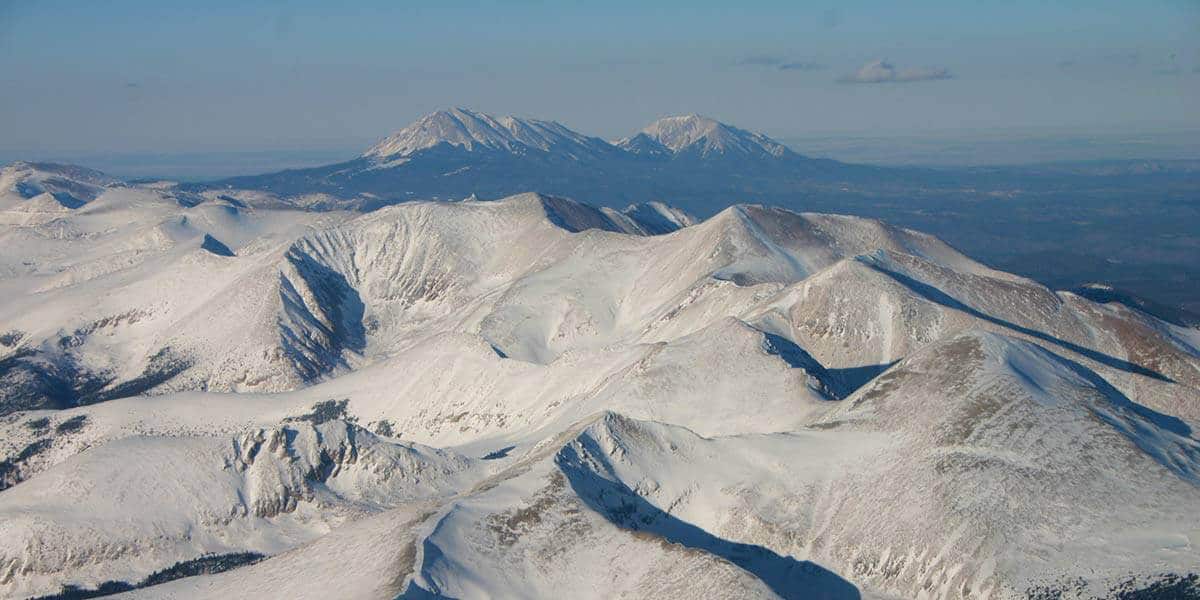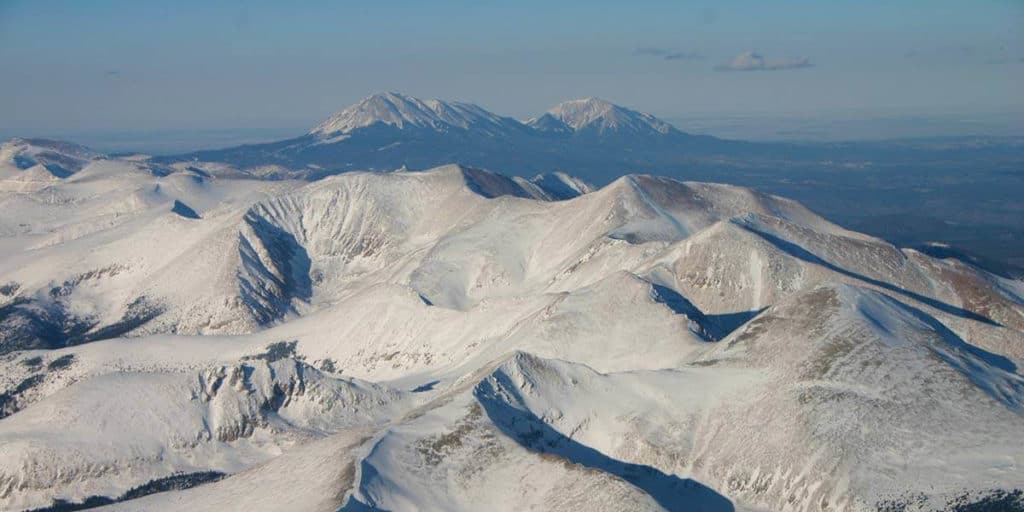 ---
Property Media
---
Property Videos
---
---
Terms Breakdown:*
Easy and convenient account setup, NO hidden fees, to additional charges!
$950 Deposit to secure Property
$215 per month (62 Months – 0% Interest)
Plus a monthly $20 note servicing fee and monthly prorated property taxes (~$6.00)
---
Property Info
Dimension
Total 1350.76ft
Power
Available Power lines for hookup
Water
Via Delivery or Cistern
Coordinates
37.087155, -105.426964 (Approx.)
Property Taxes
Approx. $69 per year
Address
(TBD) Deer Park Trail, San Luis, CO 81152
Approximate Corner Coordinates:
NW 37.0873 N – 105.4271 W
NE: 37.0868 N – 105.4286 W
SW: 37.0870 N – 105.4279 W
SE: 37.0865 N – 105.4277 W
(For visual, check picture in Gallery above)
Driving Directions: (Click links below)
---
Features
Parcel Description
A beautiful treed 1 acre lot in Costilla County, Colorado! Upper portion of the Wild Horse Mesa. Plenty of trees for camping and RVing with some nice open areas – located about 11 miles south of San Luis, the oldest town in Colorado, and about 55.8 miles north of Taos. A short distance from Taos is, Angel Fire and Red River for amazing sight-seeing and hiking and/or skiing opportunities. The property is for the most part pretty level and easy to work with.
In the mood for angling, boating? A short 5 minute drive to the east is the Sanchez Reservoir, and the Sanchez Reservoir Wildlife Area, for fishing and hunting opportunities (NOTE: License required for both activities!).The property is located right on Deer Park Trail, a well maintained dirt road.
Utility Info:
Electric – Electric Poles along road, or Solar/Generator
Water – Would need to be installed or via delivery or Cistern
Septic – Would need to be installed
Camping/RVing info:
Camping is allowed for 14 consecutive days every 3 months. For long permit camping/RVing please contact the Costilla County Planning and Zoning department directly.
Costilla County Planing and Zoning info:
Phone: (719) 937-7668
Website: https://costillacounty.colorado.gov/departments/planning-zoning
Nearby Attractions:
Wild Horse Mesa
Wild Horse Mesa (also known as San Pedro Mesa) covers about 75 square miles, a few miles south of San Luis, near New Mexico. The mesa area is home to about 150 wild horses (mustangs), broken into 9 bands, roaming on private lands. They are descendants of horses used by Spanish explorers (conquistadors), brought to America in the 1500's. Spaniards began bringing horses and cattle to North America starting in 1493, after Columbus landed in 1492.
San Luis
Activities near San Luis
Alamosa National Wildlife Refuge (36mi)
Great Sand Dunes National Park (45mi)
Great Sand Dunes Wilderness.
Monte Vista National Wildlife Refuge (58mi)
Rio Grande National Forest.
Sangre de Cristo Wilderness.
Taos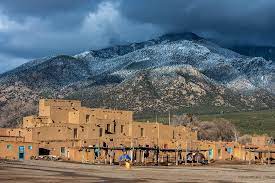 Activities in Taos
Taos Pueblo
Taos Ski Valley
The Millicent Rogers Museum
Kit Carson Museum
The Rio Grande Gorge and The Gorge Bridge
Taos Plaza
San Francisco de Assisi Mission Church (and many more activities)
Sanchez Reservoir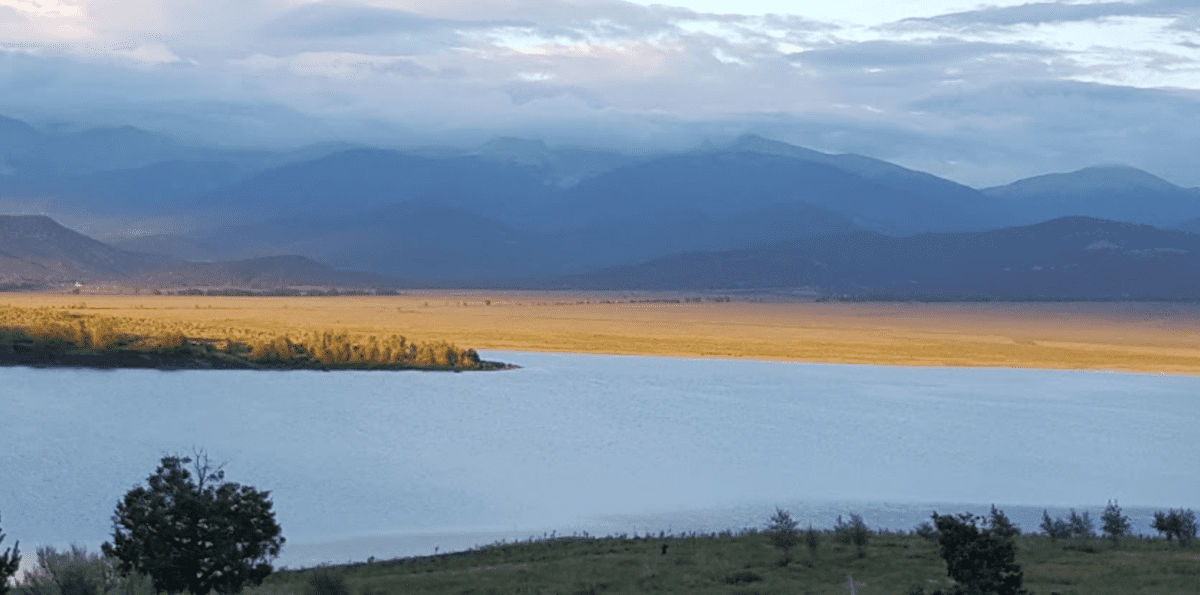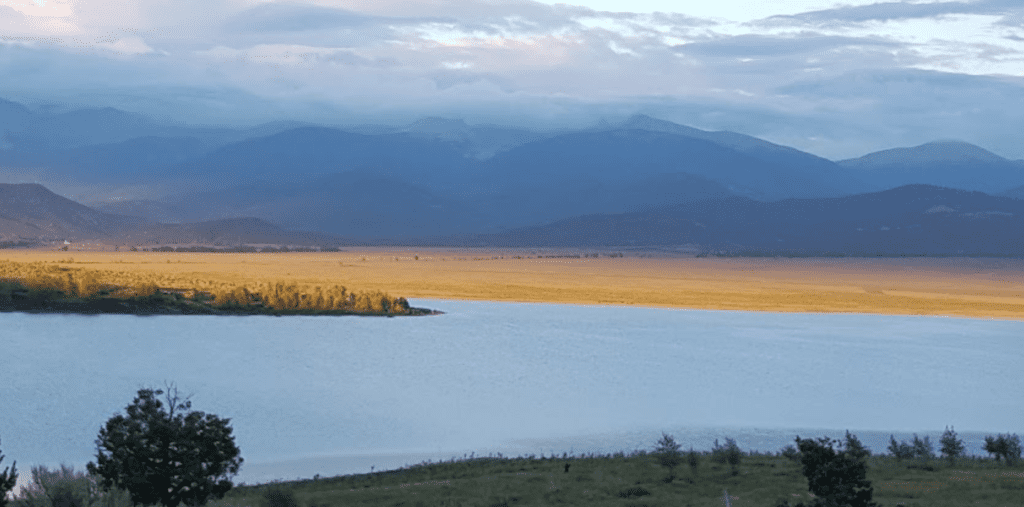 Activities at Sanchez Reservoir
Hunting (License required)
Fishing (License required)
Winter Activities such as Snow Shoeing, Cross Country Skiing, Snow Tubing, etc.
Distances to Places:
53 Alamosa (Pharmacy, Hospital, Coffee Shops, Hardware Store, etc)
11 miles to San Luis
52 miles to Taos
Walking distance to Sanchez Reservoir
---
We hope the above extensive information/links to the places mentioned will inspire you that this spot is the ideal location for you to relax and enjoy! If you do need additional info, please contact us at: [email protected], or call as at: 214-919-3090 – Wolfwind Properties