Sold
Camp while overlooking Valley! Southern Colorado – Upper Wild Horse Mesa! Lots of Trees for ultimate privacy – Amazing Views – Easy Road Access – 1.15 Acres – GREAT CASH DEAL! Terms available!
BRING Tent and RV! This property is in a great scenic location in southern Colorado, in the western part of Wild Horse Mesa, overlooking the valley. View of Mount Blanca and Mount Lindsey, among other amazing views Colorado has to offer. Property is surrounded by dirt road but very rarely any traffic. Great for peace and quiet! Close to Sanchez Reservoir for fishing and boating, hiking opportunities, etc. Has an abundance of trees – Yucca, Sage, Cactus, etc. Only one hour north of Taos.
---
Property Videos
---
---
---
Property Info
Dimension
Total 971.95 ft
Coordinates
37.093836, -105.488549 (Approx.)
Property Taxes
Approx. $72 per year
Address
(TBD) Running Horse Rd. San Luis, CO 81152
Approximate Corner Coordinates:
N: 37.093728, -105.488609
E: 37.093287, -105.488388
W: 37.093152, -105.489399
SW: 37.092878, -105.489090
SE: 37.092755, -105488572
Driving Directions: (Click links below)
---
Features
Parcel Description
A beautiful treed 1.15 acre lot in Costilla County, Colorado! Upper portion of the Wild Horse Mesa. Plenty of trees for camping and RVing with some nice open areas – located about 14.7 miles south of San Luis, the oldest town in Colorado, and about 54 miles north of Taos. A short distance from Taos is, Angel Fire and Red River for amazing sight-seeing and hiking and/or skiing opportunities. The property is for the most part pretty level and easy to work with.
In the mood for angling? A short drive to the east (about 6 miles) is the Sanchez Reservoir, and the Sanchez Reservoir Wildlife Area, for fishing and hunting opportunities (NOTE: License required for both activities!).The property is located right on Mesa Dr. West, a well maintenance dirt road.
Utility Info:
Electric – Solar/Generator
Water – Would need to install well/haul water/Cistern
Septic – Would need to install system
Camping/RVing info:
Build or Camping allowed limited part of the year.
Use of a recreational vehicle or other camping shelter for longer than a total of 14 days during any consecutive three months on the parcel shall require a Long-Term Camping Permit.
Costilla allows camping on raw land without a dwelling for up to 120 days per calendar year. Camping Permits are valid for 60 Days and a new application must be filed before the expiration date of the permit. Long-Term camping SHALL NOT EXCEED 180 DAYS per RV, Person, or Parcel in any 12 month period. RV's must be inspected by the Planning and Zoning office to ensure all plumbing and electrical is in working order prior to application approval. Sites will be inspected prior to approval. Please contact the Costilla County Planning and Zoning for details on use and restrictions.
Costilla County Building info: Phone: (719) 937-7668
https://costillacounty.colorado.gov/departments/planning-zoning
Nearby Attractions:
Wild Horse Mesa
Wild Horse Mesa (also known as San Pedro Mesa) covers about 75 square miles, a few miles south of San Luis, near New Mexico. The mesa area is home to about 150 wild horses (mustangs), broken into 9 bands, roaming on private lands. They are descendants of horses used by Spanish explorers (conquistadors), brought to America in the 1500's. Spaniards began bringing horses and cattle to North America starting in 1493, after Columbus landed in 1492.
San Luis
Activities near San Luis
Alamosa National Wildlife Refuge (36mi)
Great Sand Dunes National Park (45mi)
Great Sand Dunes Wilderness.
Monte Vista National Wildlife Refuge (58mi)
Rio Grande National Forest.
Sangre de Cristo Wilderness.
Taos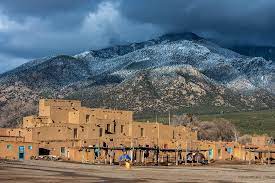 Activities in Taos
Taos Pueblo
Taos Ski Valley
The Millicent Rogers Museum
Kit Carson Museum
The Rio Grande Gorge and The Gorge Bridge
Taos Plaza
San Francisco de Assisi Mission Church (and many more activities)
Sanchez Reservoir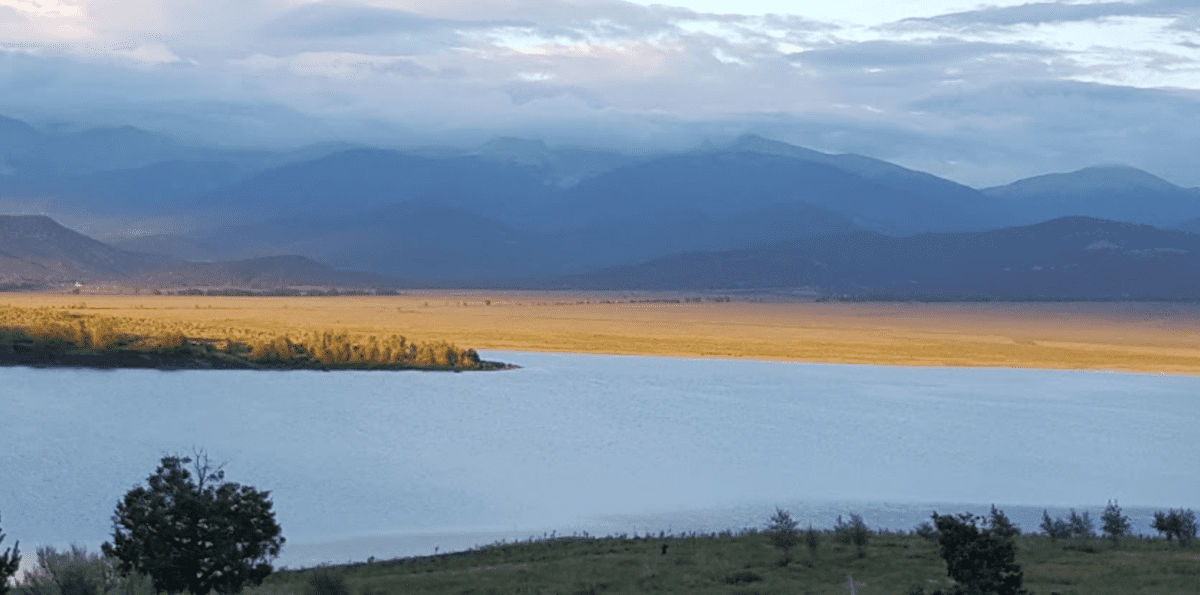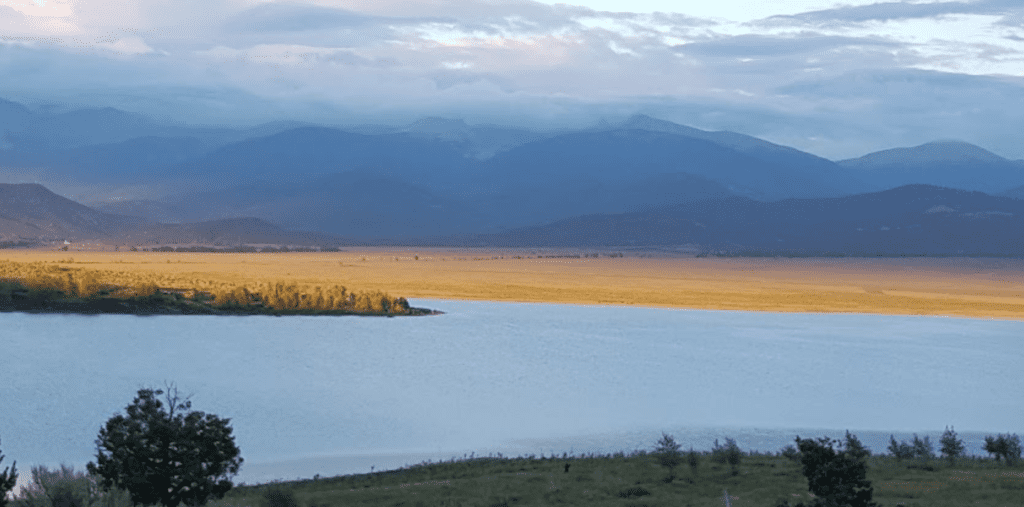 Activities at Sanchez Reservoir
Hunting (License required)
Fishing (License required)
Winter Activities such as Snow Shoeing, Cross Country Skiing, Snow Tubing, etc.
Distances to Places:
53 Alamosa (Pharmacy, Hospital, Coffee Shops, Hardware Store, etc)
14.7 miles to San Luis
54.2 miles to Taos
7.5 miles to Sanchez Reservoir
---
We hope the above extensive information/links to the places mentioned will inspire you that this spot is the ideal location for you to relax and enjoy! If you do need additional info, please contact us at: [email protected], or call as at: 214-919-3090 – Wolfwind Properties